I'm so grateful you are here, wonderful being.
Please get comfortable, pour yourself a cup and let's take some time to get to know each other and connect.
My Story
FROM MENTAL HEALTH CHALLENGES TO AN INITIATOR OF HEALING.
A very traumatic experience had affected my mental health. Neurologists, Psychiatrists diagnosed me with a life long mental dis-ease that would entail medication and hospitalisation for most of my life. I wanted to get to the root of things, and initiate a sustainable heaLing process. This is when my journey reached its peak. Many years of consulting conventional and unconventional doctors, healing practitioners and a lot of introspection allowed me to truly deeply re-cover and implement a lasting state of ease.
to me Healing comes from wholesomeness. Today, I am deeply grateful for my challenges, as they allow me to offer my services to the world in a unique and authentic manner. Due to my personal experience I can implement a multitude in variety Of skills and techniques in my coaching methods.
my own journey allows me to being able to truly 'see' you and invite you on activating your own personal journey of wholeness.
i believe that we love from the level of our consciousness and that life always invites us to grow in consciousness.
it is up to us how we follow that invitation.
Everything we seek is already within us.
Let me show you how you can experience this.
the dna of this digital space here is built on the notion of water, the ocean and surfing. the ocean being one of my greatest teachers.
always alive, morphing its shape and ever strong, it has taught me among many other things, how to be humble, appreciative and resilient. MOST OF ALL, HOW TO TRUST MYSELF AND CULTIVATE MY INNER NAVIGATION SYSTEm.
the ocean has healed me and invited me to acknowledge that similar as with life, it is about balancing the masculine and feminine aspects of ourselves.
.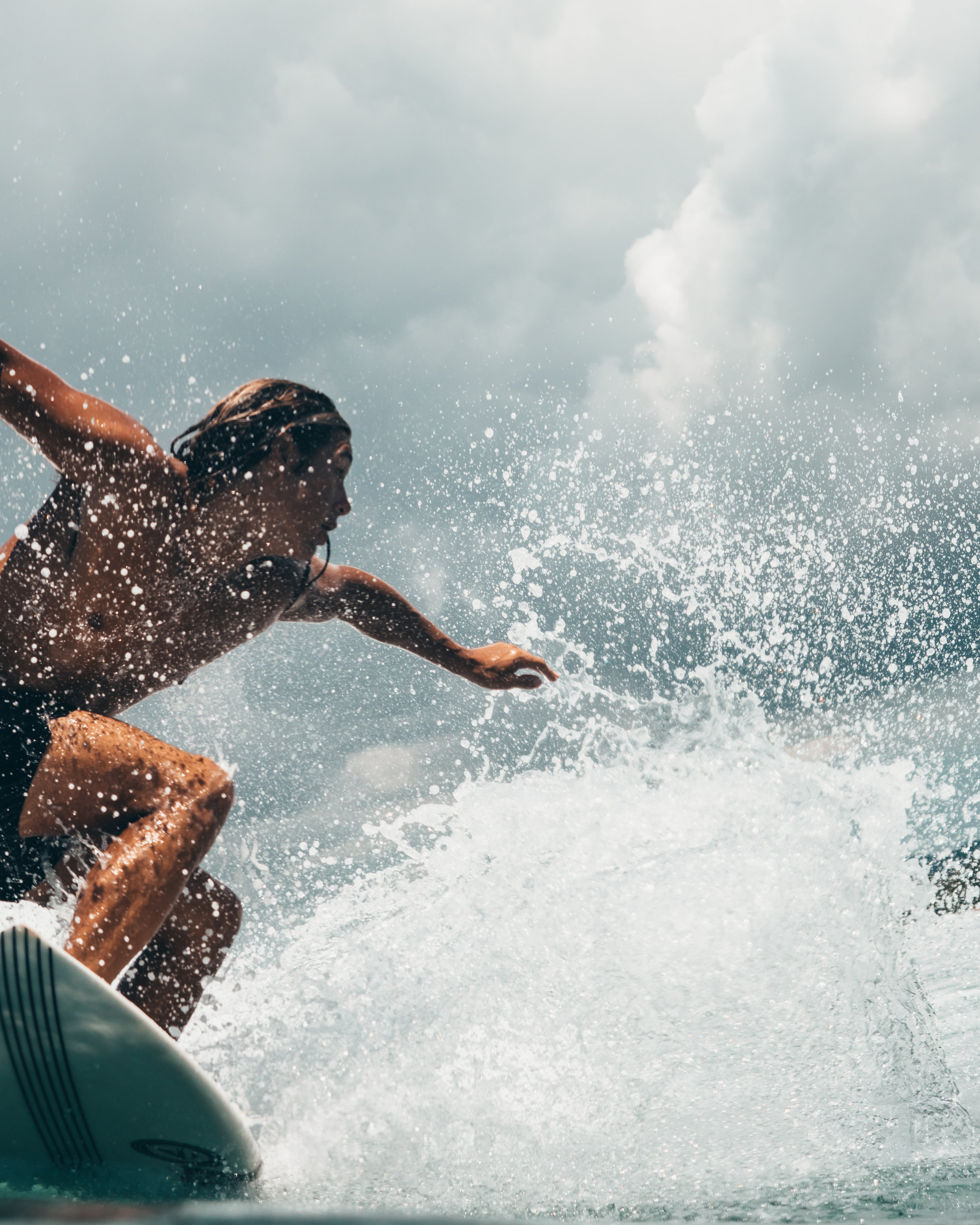 soulsurfing is the capacity to engage proactively in the waves of the ocean of your life. we cannot stop the waves, but we can learn how to ride them and along the way, we can start to enjoy the dance on the waters as they are our greatest mirrors
I AM HERE TO SHOW YOU HOW.
Speaking and Events
I believe in the power of voice. I believe in analog experiences. When we speak from truth, we emit a sound, that can be felt and understood across languages, cultures, cognitive capacities. It is my hearts song that cares to sing with yours. Through shared experiences we can grow together. Facilitating others in their journey of growth and self realization adds to my inner fulfillment. If you wish to book me for an inspirational talk, a workshop, a retreat or simply a coaching session, I am willing to come to your coast.
From the EVENT 'salute the moon' in collaboration with adidas. Pictures taken by Michael Romacker.
ALEXANDRA HAS BEEN FEATURED IN